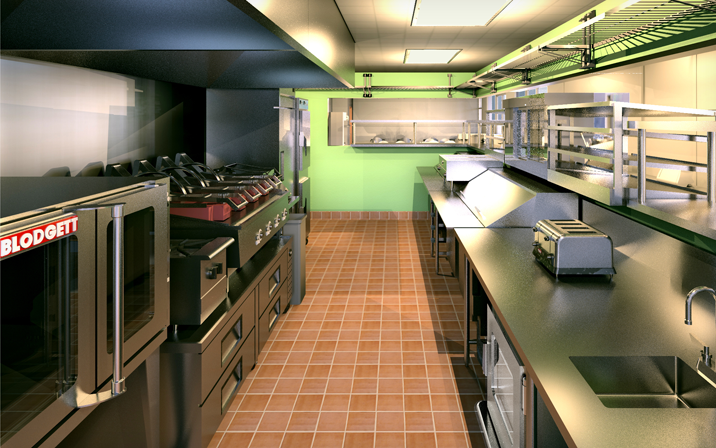 x
Instance Parameters give the user the advantage of being able to control graphic options like casters, door swing, and a variety of customer driven requests. Etc.
Interactive Revit Rendering – Hover over and tour our Revit Families
Revit Families are truly dynamic in that they are databases that include utility information, clickable parametric graphic options, and flexibly constrained when necessary.