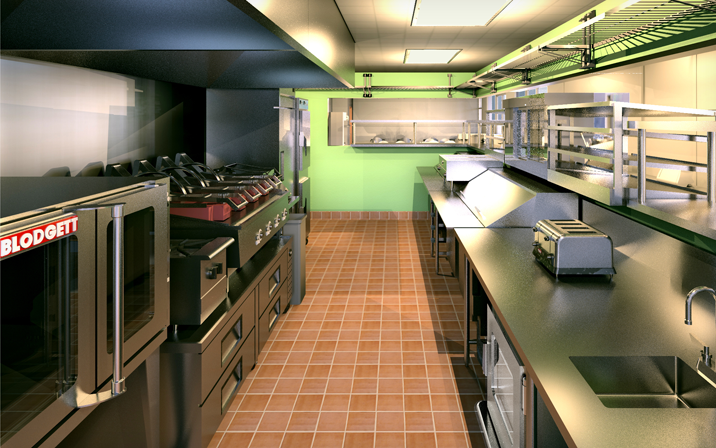 x
Instance Parameters give the user the advantage of being able to control graphic options like casters, door swing, and a variety of customer driven requests. Etc.
Revit Content Creation
RevEquip collaborates with design professionals to build 3D Revit symbols and Revit content creation. Contact us today, or browse the website to get a better understanding of the services we provide.
Interactive Revit Rendering – Hover over and tour our Revit Families
Revit Families are truly dynamic in that they are databases that include utility information, clickable parametric graphic options, and flexibly constrained when necessary.